The older I get the more I think this is true. At least I know it is true about me!
That sounds simple enough, just find out why to live. However, what struck me as I
uploaded this just now is that those people who have to struggle desperately with 'how'
to live (poverty, war, concentration camps, illness) are the ones that usually find out
the 'why'. Sort of a chicken or the egg type thing I suppose?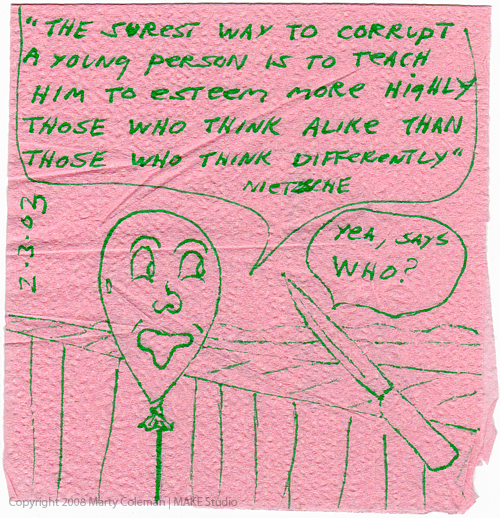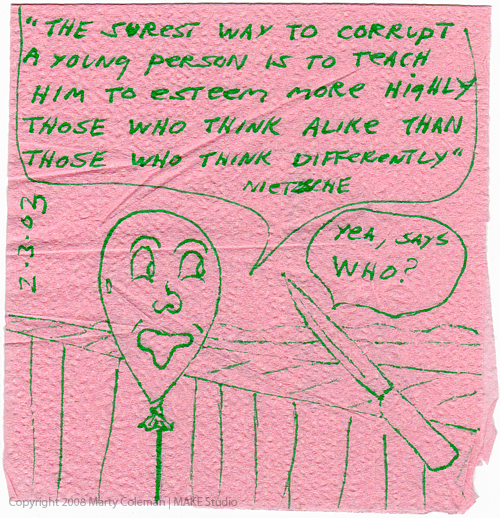 The question of who we esteem, and who we disdain, is something that is almost always taught by example from parents and others in power. What are you teaching, and more importantly, why are you teaching it? If you are still quite young the question is, what are you being taught? Do you believe it?